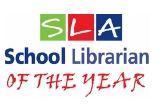 The SLA School Librarian of the Year Award is the School Library Association's highly valued award to recognize the excellent work carried out in school libraries across the country. 
In 2019, Alec Williams, who introduced the afternoon said, " A room full of books is just that! But given the proper space and a librarian, the discovery, delight and magic happens."
This year Ros Harding at The King's School Chester has been awarded the honour of the School Librarian of the Year 2019. Sara Barnard, the 2019 YA Book Prize winner presented Ros Harding with her award at a special ceremony at the Millennium Gloucester Hotel, Kensington, London Kensington on 27 June .
Ros is Head Librarian and Archivist at The King's School Chester, which is an independent selective school for 3-18 year olds, Ros contributes in many ways to the life of the school and the wellbeing of its students and staff. She was described by others as"caring, for people but also for the library itself", "inspiring curiosity" and a "tour de force".
As well as establishing a School Book Award, Ros is an excellent ambassador of research skills and ensures all aspects of the school to have a place within the library. She empowers pupils and gives outstanding support and pastoral care.
A quote and under-statement from a pupil, " She knows her library"!
Announcing the School Librarian of the Year 2019, Sara Barnard, whose novel Goodbye Perfect won the YA Book Prize 2019  said:
"Libraries are essential to any school and community, and I'm delighted to pay tribute to them and the librarians who make them what they are."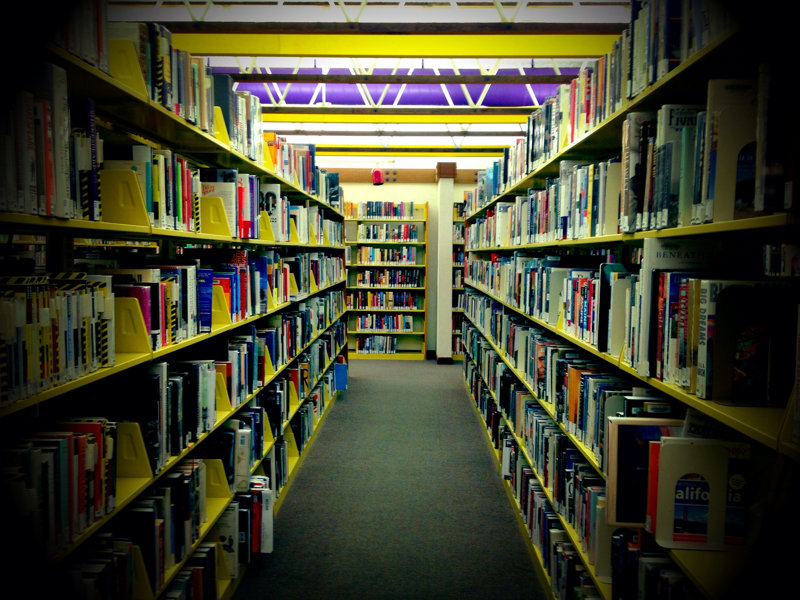 The two other school librarians on the Honour List, were recognised for their outstanding work .Chantal Kelleher is the Learning Resource Centre Manager at Herne Bay High School, and  Helen Cleaves, Librarian/Learning Resources Manager at Kingston Grammar School.
The panel of judges was led by Sue Baston, who is also Vice Chair of SLA.
From bringing books to life in highly imaginative and engaging ways, to generous and bold outreach work each librarian on the Honour
List has made a huge difference to the lives of all they work with, igniting a passion for reading.
An interesting and inspirational event  recognising all the good work that continues in our school libraries.
Sue Martin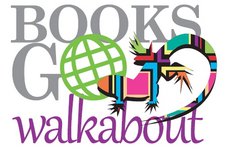 Bookmonitor is our news source for reviews and project information.
Books go Walkabout
is our international books and literacy project - connecting authors and illustrators with children and young people around the globe.
We use Stripe to handle your e-purchase. Buy with confidence from BgW.
Customer FAQ's here.