Ifeoma is a writer, children's author and photographer. Her books and photographs reflect life in Africa and are an amazing collection of images and stories.
Ifeoma's exhibition was held at Archway Library in Islington, London. The photographs were from Ifeoma's travels over the last few years in Africa including Senegal, Mali, Nigeria and Ghana.
There was a well attended post exhibition talk at Archway Library on Monday 1st August and Ifeoma talked about her work, her travels and her books.The next day there was a workshop and activities for children.
Visit ifeomaonyefulu.co.uk and you will find lots of information about her books and her travels, a really interesting blog and series of adventures into African countries.
Our team work with Ifeoma and are delighted that her exhibition was such a success.
Her most well known book, A is for Africa, is out in a new edition this year and published by Frances Lincoln and is a great book to have.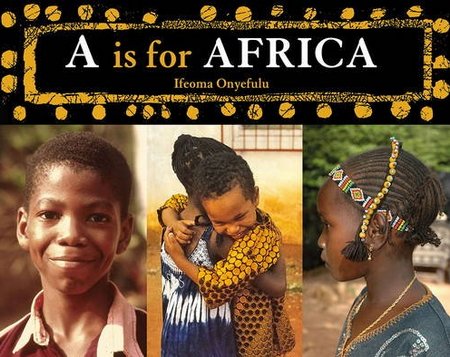 Sue Martin
---
Bookmonitor is our news source for reviews and project information.
Books go Walkabout
is our international books and literacy project - connecting authors and illustrators with children and young people around the globe.
We use Stripe to handle your e-purchase. Buy with confidence from BgW.
Customer FAQ's here.