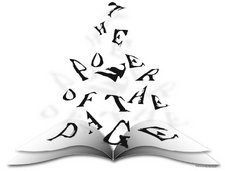 The Federation of Childrens' Book Groups annual conference was a great event held over the weekend of March 23rd and 24th.
Not the usual Spring like feel as the snow blew in from the east and in Suffolk, that means cold!
The engaging authors,publishers stalls,splendid array of books for sale(Norfolk Children's Book Centre) made it a weekend of books, stories and illustrations.
Saturday was the busiest day and authors enlivened the discussions with slides and talks about their writing, their books and all the things that just makes their books special.
Authors we especially connected with;
Marcus Sedgewick, Annabel Pitcher,Liz Pichon, Emma Chichester Clark, Gill Lewis, Adele Geras and Colin Mulhern. Worth looking at their websites and following their work. Brilliant stuff!
But especially the work of Gill Lewis,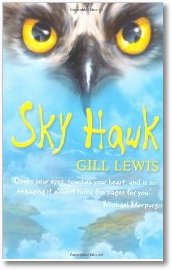 Sky Hawk, White Dolphin and Moon Bear. Her work as a vet has a big influence. Her childhood of hating books and librarians must have turned her into a great writer!
'I turned my back on books, but other children got lost in the magic of books, I couldn't get lost in that world.'
You can buy more books from the pages of Dolphin Booksellers, and we will make a donation to supporting Kalpana to get to school in Nepal.
Sue Martin
Dolphin Booksellers- the best in children's books always on line
Related articles
Bookmonitor is our news source for reviews and project information.
Books go Walkabout
is our international books and literacy project - connecting authors and illustrators with children and young people around the globe.
We use Stripe to handle your e-purchase. Buy with confidence from BgW.
Customer FAQ's here.