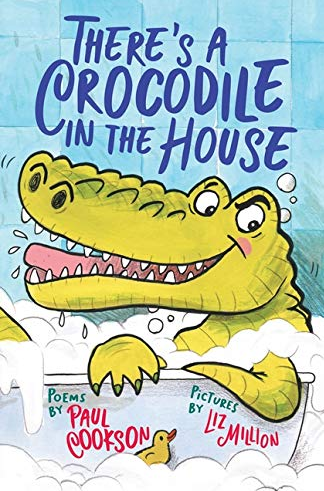 Poetry is one of the best ways to have fun with words, explore feelings and use rhyme and patterns together.
This month, February 2020, we have three new books of poems which we love and are great to open the book anywhere and delve straight in!
'There's a Crocodile in the House', from Paul Cookson, has an enormously wide collection of poems with fun, danger, surprise and wonder. Some poems you need to SHOUT!! And some you need to whisper…
Watch out for the lurking crocodile on the armchair, whatever you don't sit down!! Great illustrations from Liz Million.
'The Magic of Mums' is written by Justin Coe and illustrated by Steve Wells. Different Mums in all guises are celebrated here, sometimes comic, sometimes witty or tender and all will find a child with a Mum 'just like that'!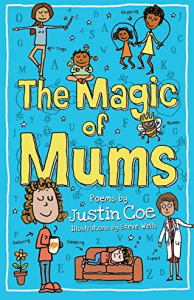 Otter-Barry Books are the publishers for both There's a Crocodile in the House' and The Magic of Mums'. As publishers, making a difference in the landscape of good children's' books,  these books are a wonderful addition to their growing poetry genre.
Poems Aloud is our third poetry book this month. This is an anthology of poems from Joseph Coelho and illustrated by Daniel Gray-Barnett. This book shouts out to you from the engaging cover to all the poems inside. There are poems for reading aloud or for being quiet, poems which are good for performance playing and poems which are good for sharing at home time.
Joseph Coelho is an award-winning poet and performer from London with a huge collection of books to his name, along with being BBC's Teach Poetry presenter (Oct 2018).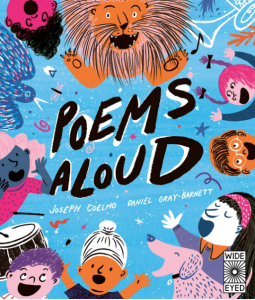 Daniel Gray-Barnett lives in Tasmania and is an award-winning illustrator, including Grandma Z. His illustrations have been commissioned  by Sydney Opera House, The Boston Globe and the Museum of Contemporary Art. Australia.
Wide Eyed Editions published  and presented this book in their inimitable style making it a work of art itself and a wonderful book to have.
PS My favourite poem is below , because I love bears, shush, it's a secret!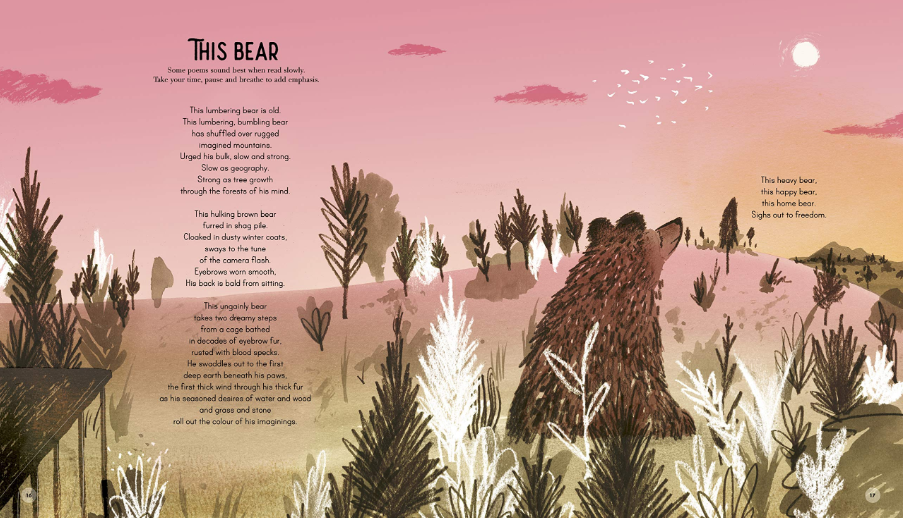 Sue Martin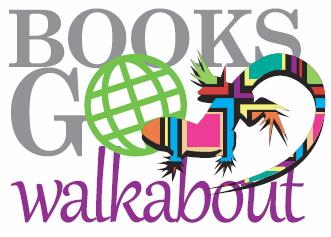 Bookmonitor is our news source for reviews and project information.
Books go Walkabout
is our international books and literacy project - connecting authors and illustrators with children and young people around the globe.
We use Stripe to handle your e-purchase. Buy with confidence from BgW.
Customer FAQ's here.