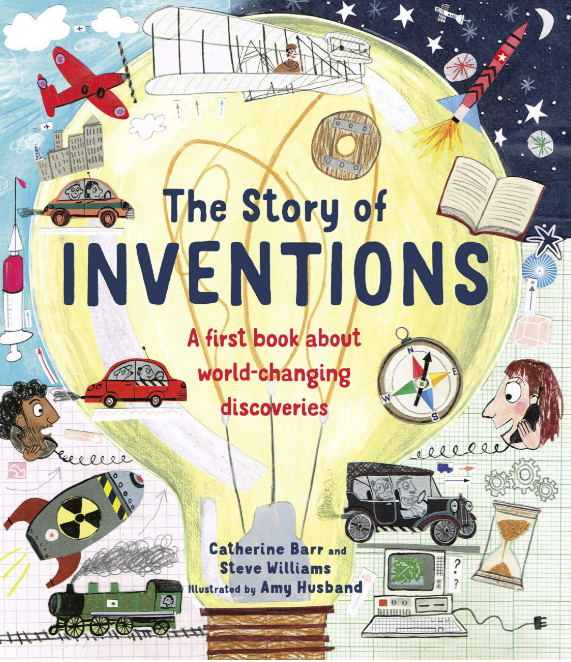 The Story of Inventions is just the book for anyone interested in  discoveries and uses today. From wheels and lodestones to vaccines and engines, this book is packed with information and illustrations which bring life to the words.
The page on flight, for instance, explains that for many years planes were only used for cargo. But now planes fill our skies carrying people all over the world, making the world a smaller place.
Surprisingly, the idea of computers was first invented in 1830's with machines to do the maths. By the 1940's computers were used to crack codes which helped to finish the second world war. Today we would be totally lost without them.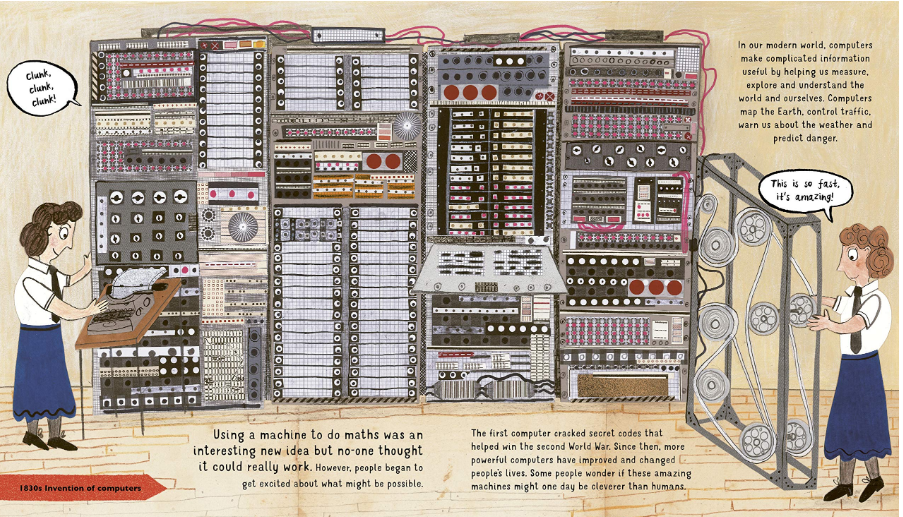 Catherine Barr is well know for her books for Frances Lincoln Publishers; especially The Story of Life and The Story of Space. She has worked for the Natural History Museum, among other places and is a keen author of non fiction titles with enormous appeal.  Steve Williams is a biologist, a teacher and beekeeper ,as well as an ardent writer of interesting books for children.
Amy Husband is a talented, award winning illustrator and her illustrations in this book are brilliantly supportive of the text.
A book for me to read this evening and I am sure I will find out and remember much about inventions that I never knew before.
Sue Martin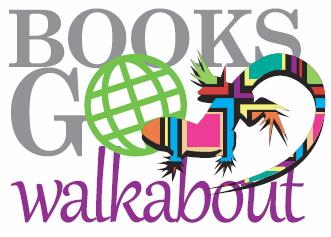 Bookmonitor is our news source for reviews and project information.
Books go Walkabout
is our international books and literacy project - connecting authors and illustrators with children and young people around the globe.
We use Stripe to handle your e-purchase. Buy with confidence from BgW.
Customer FAQ's here.