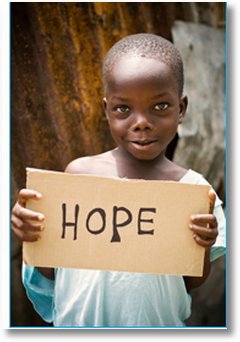 A global initiative on one of the world's largest challenges – improving lives through literacy.
A world wide problem and this summit is about bringing together people from across the globe to share ideas, create platforms and to build a greater awareness of the international literacy crisis.
Children are great learners and time spent in reading is still the best way to support learning, and alongside the children it is hoped to reach out to parents too.
It has the power to transform lives, it helps families, through literacy; out of poverty and into prosperity.
Best of all it can broaden horizons, fuel imaginations and develop creativity.
The World Literacy Summit is being held at Oxford from 1st to 4th April. There is a wealth of speakers and debates, including Dr Tony Cree from the Aboriginal Literacy Foundation and Dr Patricia Edwards from International Reading Association.
Sue Martin Dolphin Booksellers- the best in children's books always on line.
Bookmonitor is our news source for reviews and project information.
Books go Walkabout
is our international books and literacy project - connecting authors and illustrators with children and young people around the globe.
We use Stripe to handle your e-purchase. Buy with confidence from BgW.
Customer FAQ's here.