A wonderful series and now republished with Frances Lincoln Children's Books.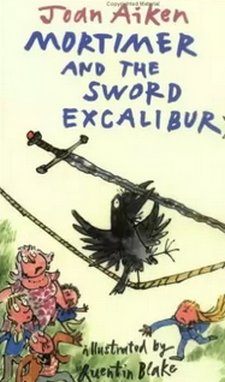 Mortimer and Sword Excalibur is the fifth book and Mrs Jones packs Arabel and Mortimer off for a quiet afternoon in Rainwater Crescent Gardens. But as Mortimer investigates the new underground car park he discovers that it is just possible that the long lost sword, Excalibur is waiting to be found.
The Spiral Stair, is based in the zoo. Arabel comes to the rescue as Mortimer becomes entangled in snakes and giraffes.
The books are an excellent new edition and the compact size is just right for an emerging reader, or even for a fluent reader in the midst of a busy holiday time.
Illustrations are, undoubtedly the best of Quentin Blake and portray the characters brilliantly. The text is pure Joan Aiken, with the sharpness of the story intrigue and mix of humdrum life and exciting adventure.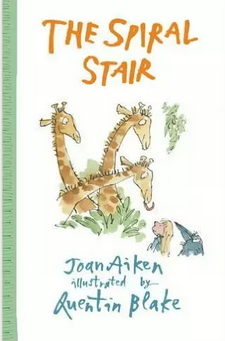 Sue Martin
Dolphin Booksellers – the best in children's books always on line
Bookmonitor is our news source for reviews and project information.
Books go Walkabout
is our international books and literacy project - connecting authors and illustrators with children and young people around the globe.
We use Stripe to handle your e-purchase. Buy with confidence from BgW.
Customer FAQ's here.