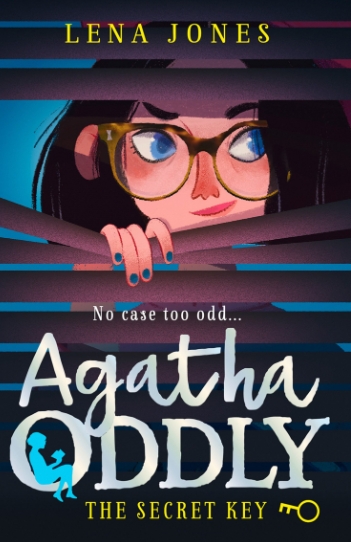 A great series for readers who love adventure. You will have a real empathy with the heroine. I have loved the first two books and passed to school libraries where it is a great success.
Agatha Oddlow has been a detective for as long as she can remember – she's just been waiting for her first big case. And nothing gets bigger than saving the City of London from some strange goings-on.
"I feel sure I have seen the symbol before- I felt it the moment I put it on the professor's wrist. I search my memory, usually so reliable. But it's like grasping in the dark, one minute I'm groping around, and think I have something, and the next it's gone in a whisper." Chapter 7
With a scholarship to the prestigious St Regis School, a cottage in the middle of Hyde Park, a room full of beloved sleuthing novels, and a secret key that gives her access to a whole hidden side of London, Agatha is perfectly poised to solve the mystery of what's going on. But just who can she trust when no one is quite who they seem…
The second mystery is Murder at the Museum.
Agatha is s set to become the youngest member of the Gatekeepers' Guild, but before that, she's got a mystery to solve!
There's been a murder at The British Museum and, although the police are investigating, Agatha suspects that they're missing a wider plot going on below London – a plot involving a disused Tube station, a huge fireworks display, and five thousand tonnes of gold bullion.
Lena Jones is the new author and the books are published by Tibor Jones Studio and HarperCollins, bringing a great dimension to children's books.
So, start reading this brilliant new adventure series, it is fun to read, will engage with all levels of readers, creates a sense of awareness of contemporary childhood with a sense of classic adventure and mystery.
Recommend as a great read for ages 8-11 years
Sue Martin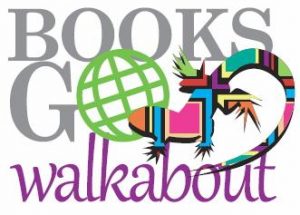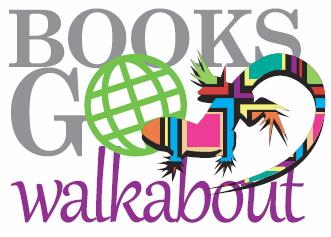 Bookmonitor is our news source for reviews and project information.
Books go Walkabout
is our international books and literacy project - connecting authors and illustrators with children and young people around the globe.
We use Stripe to handle your e-purchase. Buy with confidence from BgW.
Customer FAQ's here.