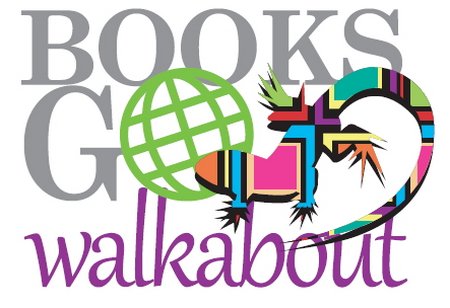 Books Go Walkabout is moving into 2013 with a pilot programme for a London school and in Victoria, Australia.
Over the next few weeks, we will be in Sydney, meeting with authors and colleagues to develop the project.
We will also be delivering books from Australia into the London school… two places at once!
A funding route is being explored and if successful will support the project for a time.
Books Go Walkabout, a project which is on its way into 2013 and will bring more books and authors to children across the world.
Sue Martin
Related articles
Bookmonitor is our news source for reviews and project information.
Books go Walkabout
is our international books and literacy project - connecting authors and illustrators with children and young people around the globe.
We use Stripe to handle your e-purchase. Buy with confidence from BgW.
Customer FAQ's here.