Palazzo Editions are delighted to publish new and sensitively abridged and adapted gift editions of The Jungle Book: Mowgli's Story and Alice in Wonderland, bringing Robert Ingpen's stunning illustrations and these timeless storied to a younger audience.
Juliet Stanley has created an amazing style of text in abridging the original story, with losing none of the magic and depth and bringing a beautiful way of engaging for younger readers.
In Jungle Book:Mowgli's Story, by Rudyard Kipling the story speaks volumes of a child being lost and found by the wolf pack, who runs wild in the jungle, yet brings talents of human hands to support the other animals. All the animal characters are there and include, Bagheera the black panther, Baloo the bear and of course Shere Khan the tiger who was out to kill Mowgli, as soon as he had the chance.


A quote from Michael Morpurgo, " I still marvel at the inventiveness of Rudyard Kipling… the characters come to life at the hand of Ingpen- just as my mother's voice brought them to life when she read them to me."
---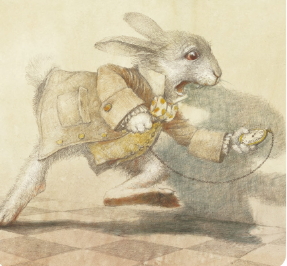 In Alice's Adventures in Wonderland by Lewis Carroll, the story of Alice, a child who was at the edge of growing up who fell down a rabbit hole and found a world turned inside out with characters like The Mad Hatter, The White Rabbit and the Queen of Hearts.
The book is great to read and in many ways enables the story to be understood by younger readers in this edition.


A quote from Philip Pullman, " Lewis Carroll, we could say, created the whole of children's literature with these wonderful stories. Placing a child at the centre of a narrative that was entirely free of instruction, entirely devoted to delight, was a stroke of genius. The Alice's are the greatest nonsense ever written, and far greater, in my view than most sense."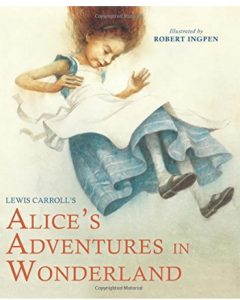 Award winning artist Robert Ingpen's wonderful illustrations have illuminated this classic children's titles and other books include Peter Pan and Wind in the Willows and read a recent interview with Robert Ingpen 
We love these books and find it hard to put them down, either for the beautiful illustrations or for the chance to read again about the adventures of characters with stories beyond our wildest dreams.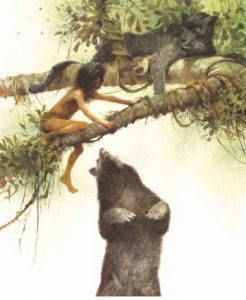 Sue Martin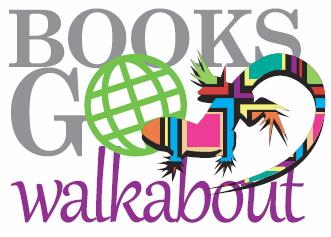 Bookmonitor is our news source for reviews and project information.
Books go Walkabout
is our international books and literacy project - connecting authors and illustrators with children and young people around the globe.
We use Stripe to handle your e-purchase. Buy with confidence from BgW.
Customer FAQ's here.