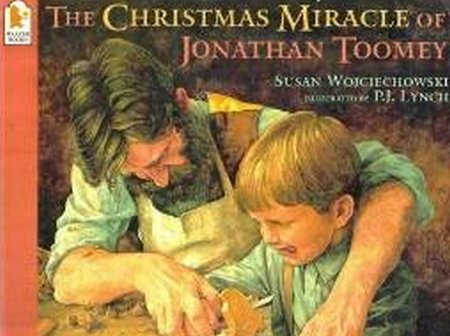 When Jonathan Toomey gruffly agrees to make a set of nativity figures the heart warming Christmas miracle begins.
Happy Christmas
Sue Martin

http://www.booksgowalkabout.com
http://www.dolphinbooksellers.co.uk
Bookmonitor is our news source for reviews and project information.
Books go Walkabout
is our international books and literacy project - connecting authors and illustrators with children and young people around the globe.
We use Stripe to handle your e-purchase. Buy with confidence from BgW.
Customer FAQ's here.