What are you playing at?
A great book challenging stereotypes and play activities.
It's produced by Marie-Sabine Roger and Anne Sol,published by Alanna Books.The format of the pages is designed so there is a hidden extra page which shows the other side to the statement.
Check out an example on www.Alannabooks.com.
The photographs are brilliant, with real live examples of boys who really do dance, of girls who really do play football and other things too!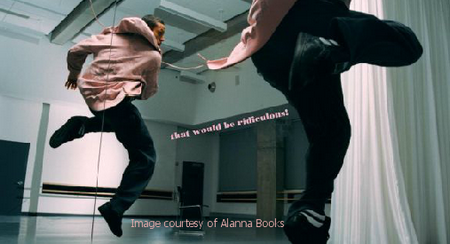 How great to have a book that is clear and non patronising. The images around ' Boys don't cry' are fantastic, the hidden page shows a famous footballer at the end of a match, crying with emotion so raw that you all know just how he feels.
A good book from a good independent publisher.
Sue Martin
Dolphin Booksellers – the best in children's books, always on line
Bookmonitor is our news source for reviews and project information.
Books go Walkabout
is our international books and literacy project - connecting authors and illustrators with children and young people around the globe.
We use Stripe to handle your e-purchase. Buy with confidence from BgW.
Customer FAQ's here.