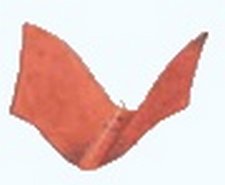 Crossing Boundaries:Translations and Migrations
33rd year of the Ibby World Congress 23-26th August.
Imperial College, London
A wonderful exploration of how books and stories for children and young people can cross boundaries and migrate across different countries and cultures.
Globalisation, cultural exchange,dual language texts are amongst the discussions.
People from all over the world interested in children's books with space and time to be creative and talk about bringing books to children across a global village.
Anthony Browne, UK Children's Laureate, will be there, along with Julia Donaldson and Michael Morpurgo.Aidan Chambers, Shaun Tan, Beverley Naidoo and Candy Gourlay plus many more…
We hope to share some of the Books go Walkabout project and just spend some time talking to others from different countries. Sharing stories, finding ways to bring books and stories to children.
What could be better?
Sue Martin
Books Go Walkabout Dolphin Booksellers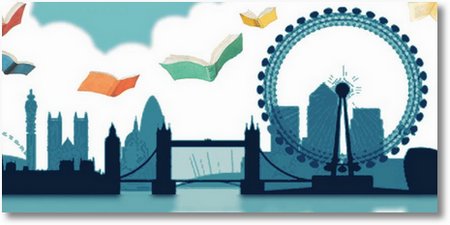 Image from 33rd Ibby International Congress
Related articles
Bookmonitor is our news source for reviews and project information.
Books go Walkabout
is our international books and literacy project - connecting authors and illustrators with children and young people around the globe.
We use Stripe to handle your e-purchase. Buy with confidence from BgW.
Customer FAQ's here.