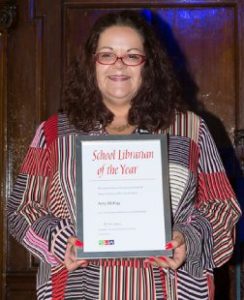 'The SLA School Librarian of the Year Award is the School Library Association's prestigious honour to recognize the excellent work that is carried out in school libraries every day, highlighting the best practice of those whose work is outstanding.
This year Amy McKay at Corby Business Academy (www.corbybusinessacademy.org) has been awarded the honour of the School Librarian of the Year 2016′.
We were delighted to attend the award ceremony at The Judges Court, St. Martins Lane, Covent Garden, London on the 3rd October, 2016.
Award winning author Kim Slater was on hand to present Amy with her prize. The range of library activities, reader support and wider engagement with the library and literacy sector that Amy has achieved in her career so far made her a very deserving winner in 2016.
You can read more about Amy's work at the Corby Business Academy here.
Books go Walkabout chanted in unison '…well done and congratulations Amy!'
Nomination forms for School Librarian of the Year 2017 will be available from the SLA website, at http://www.sla.org.uk/nominations.php
Previous Winners of the SLA School Librarian of the Year Award
2015: Annie Brady – St Paul's CBS Secondary School, Dublin, Republic of Ireland
2014: Liz Millett – Weatherfield Academy, Dunstable
2013: Hilary Cantwell – St Paul's Community College, Waterford, Republic of Ireland
2013: John Iona – Oasis Academy, Enfield, Middlesex
2012: Adam Lancaster – Monk's Walk School, Welwyn Garden City, Hertfordshire
2011: Carol Webb – Forest Hill School, London
2010: Duncan Wright – Stewart's Melville College, Edinburgh
2010: Kevin Sheehan – Offerton School, Stockport
2009: Lucy Bakewell – Hill West Primary School, Sutton Coldfield
2008: Nikki Heath – Werneth School, Stockport
2007: Ingrid Hopson – George Abbot School, Guildford
2006: Anne-Marie Tarter – Ripon Grammar School, North Yorkshire
2005: Anne Robinson – Nicholas Chamberlaine Technology College, Bedworth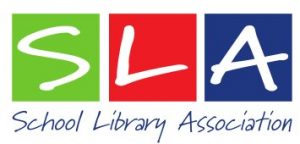 The SLA School Librarian of the Year 2016 is sponsored by Macmillan Children's Books
(www.panmacmillan.com) and Softlink (www.softlink.co.uk).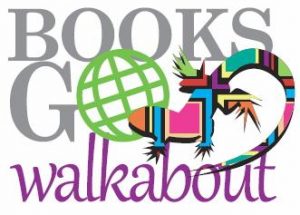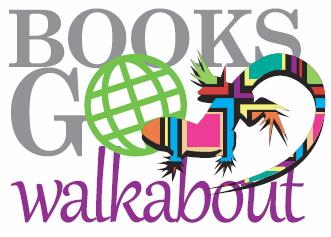 Bookmonitor is our news source for reviews and project information.
Books go Walkabout
is our international books and literacy project - connecting authors and illustrators with children and young people around the globe.
We use Stripe to handle your e-purchase. Buy with confidence from BgW.
Customer FAQ's here.