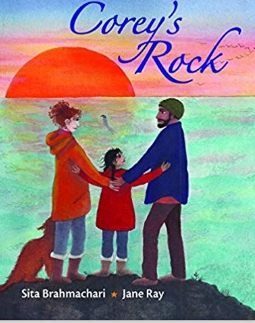 Ten year old Isla has moved from Edinburgh to the Orkney Islands in North Scotland, with her parents, to start a new life after the sad loss of her brother.
Isla is finding life in the Orkneys hard, especially with her dual heritage.
But Isla finds the stories about Selkies, an ancient Orcadian legend, which shows them as half human and half seal.
This is the start of her journey of recovery.
Corey's Rock is a beautiful book in a really appealing shape and format. The superb illustrations on every page are a joy to uncover and real depth and warmth to this deeply moving story.
Buy this book with free delivery here…
Sita Brahmachari is a highly acclaimed award-winning author. Her books include Artichoke Hearts, winner of Waterstone's Children's Book Prize 2011 and my favourite is Jasmine Skies, which was nominated for the Carnegie Prize 2013. Sita is also an Amnesty Ambassador and Writer in Residence at Islington Centre for Refugees and Migrants.
Illustrator Jane Ray has many wonderfully illustrated children's books to her name and is a well renowned artist. Her books include Stories of Sun, Stone and Sea and Zeraffa Giraffa.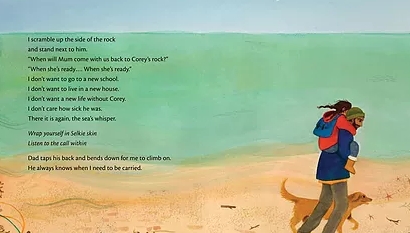 Otter- Barry Books has a reputation for publishing very talented  authors and illustrators who will make a difference to children's lives and this book is a real highlight.
Highly recommended for all ages
Sue Martin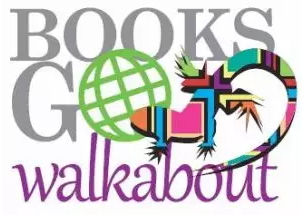 Bookmonitor is our news source for reviews and project information.
Books go Walkabout
is our international books and literacy project - connecting authors and illustrators with children and young people around the globe.
We use Stripe to handle your e-purchase. Buy with confidence from BgW.
Customer FAQ's here.