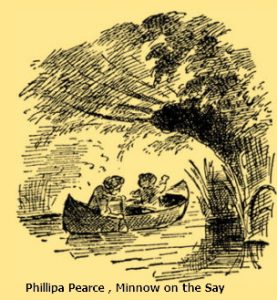 The 2016 Phillipa Pearce Lecture promises great things… Allan Ahlberg has titled his lecture John Wayne & Sibelius or The Train Has Rain In It.
The lecture will be held on Thursday 1st September at 5.00pm at Homerton College, Cambridge.
It is an annual event and hosted as a tribute to the wonderful work of Phillipa Pearce who grew up close to Cambridge in the 1930's. Her most famous books include;  Tom's Midnight Garden, Minnow on the Say and A Dog So Small.
Allan Ahlberg is the author of over a hundred books for children and winner of many awards, including two Greenaway prizes for Each Peach Pear Plum and The Jolly Postman.
He tells brilliantly funny stories and he has some fine collections of poetry.
We are looking forward very much to the lecture.
Sue Martin     Books Go Walkabout
Cambridge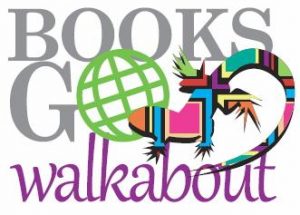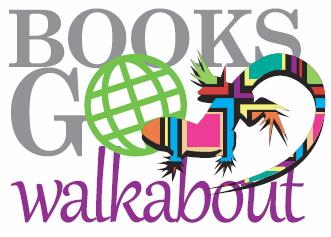 Bookmonitor is our news source for reviews and project information.
Books go Walkabout
is our international books and literacy project - connecting authors and illustrators with children and young people around the globe.
We use Stripe to handle your e-purchase. Buy with confidence from BgW.
Customer FAQ's here.