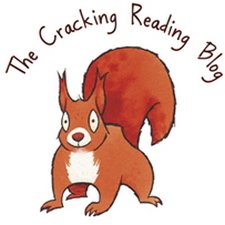 Great authors and illustrators have come together for a new picture book list with an added bonus – parents with dyslexia can read them too!
The picture books are designed to enable the print to be clear and well laid out.
Many picture books are now designed with print running through the illustrations and in changing fonts. These are especially hard for anyone with dyslexia to read.
Two great titles out now;
All I Said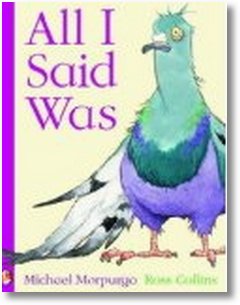 Was by Michael Morpurgo and Ross Collins. A story about a boy who dreams of flying and then swaps places with a bird. A real imaginative journey and who comes off the best?
Itch Scritch Scratch by Eleanor Updale and Sarah Horne. A wonderful rhyming story with great comedy and just needs to be read aloud!
Red Squirrel books are part of Barrington Stoke, books for readers of all ages who want to have access to the best stories.

Sue

Martin
Dolphin Booksellers – the best in children's books always on line
Bookmonitor is our news source for reviews and project information.
Books go Walkabout
is our international books and literacy project - connecting authors and illustrators with children and young people around the globe.
We use Stripe to handle your e-purchase. Buy with confidence from BgW.
Customer FAQ's here.