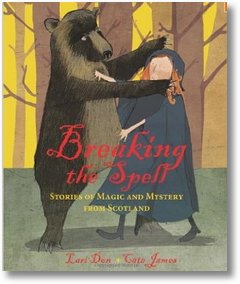 Stories of Magic and Mystery from Scotland.
I just love the cover of this book and illustrator Cate James has continued the magic through all the stories.
Lari Don, an acclaimed story teller, has spent most of her life in Scotland, and she has compiled these ten magical and funny stories into Breaking The Spell.
They are all stories from Scotland told to children north of the border.
And with all stories, they change ever so slightly in the telling….and Lari hopes that these stories will come alive with whoever reads them and passes them on.
Stories include; The Selkie's Toes, The Witch of Lochlann and The King of the Black Art.
A great book from Frances Lincoln publishers, a magical present to share.
Sue Martin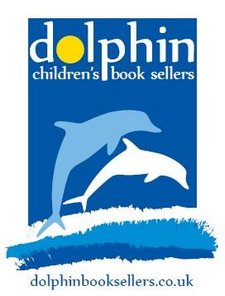 Dolphin Booksellers – the best
in children's books, always on line.
Bookmonitor is our news source for reviews and project information.
Books go Walkabout
is our international books and literacy project - connecting authors and illustrators with children and young people around the globe.
We use Stripe to handle your e-purchase. Buy with confidence from BgW.
Customer FAQ's here.