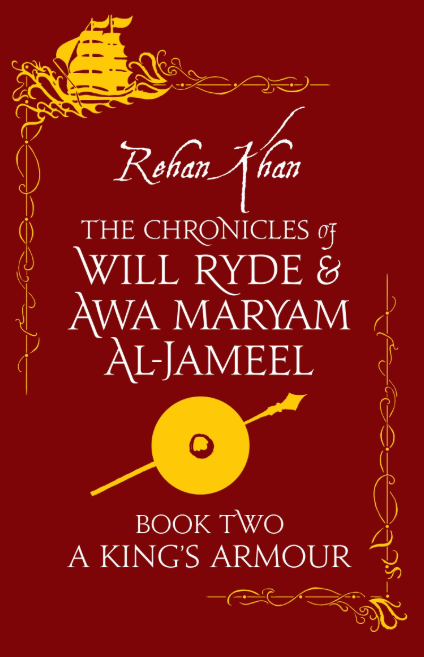 The story is set in Istanbul, 1592. In the court of Sultan Murad 111, where a mysterious manuscript arrives claiming to know the location of the fabled armour of King David.
The Sultan goes into melt down to discover the site of the armour, so frantic is he to be the bearer of the armour and gain the protection of the legendary breast plate.
He has never led armies into battle but with this armour he would be sure of success, or so he believes.
This is the second in the series of The Chronicles of Will Ryde and Awa Maryam Al-Jameel and is an action-packed adventure in Istanbul. A story about unity and how a diverse set of individuals work together to seek a common goal.
" Will and Awa, our protagonists, navigate, trying to keep true to their values yet weary of their obligations to their imperial overlords." Rehan Khan.
Rehan was born in London and now lives in Dubai with his family, where he also works as a visiting professor in an international business school. His first book in the series; A Tudor Turk was a great success and is nominated for The Cilip Carnegie Medal 2020.
Hope Road Publishing is an independent publisher promoting literature with a focus on Africa, Asia and the Caribbean, along with neglected and often unheard voices. They have some enormously good books with  wonderful diversity.
A King's Armour is an amazing book, packed with adventure, intrigue and history. The characters are brought to life by the expertise of the author and the story carries on at a pace that makes turning every page a joy.
Exceptionally worth reading and buying for children ages 9-14 or thereabouts. Great for home, school or library and would ably support other curriculum areas in school.
Sue Martin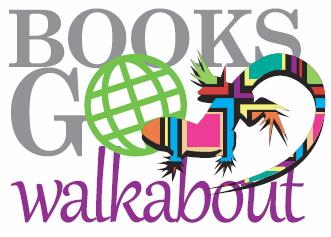 Bookmonitor is our news source for reviews and project information.
Books go Walkabout
is our international books and literacy project - connecting authors and illustrators with children and young people around the globe.
We use Stripe to handle your e-purchase. Buy with confidence from BgW.
Customer FAQ's here.