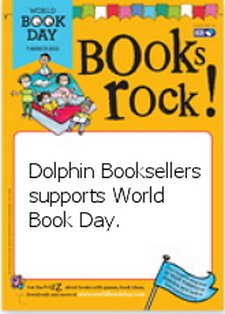 Are you ready for the Biggest Show on Earth?
World Book Day in 2013 is going to be a big one! There's loads going on, take some time in the day to be part of it.
At Dolphin Booksellers and our worldwide project Books Go Walkabout we will be there on-line with links and blogs about some of the events.
Schools we work with are gearing up for all sorts of fun, from dressing up as book characters to using the World Book Day website to access children's authors like Mallory Blackman in video on how to start a story.
For starters and to get ready for a bonanza of books, reading, authors, stories and fun try clicking through to these World Book Day events.
Find an event near you, competitions, games and videos.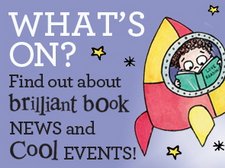 There are loads of resources too…try the Primary Resource Pack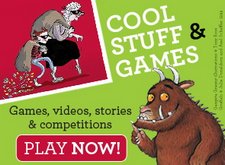 Find how you can buy the books for £1. Have fun.
Dolphin Booksellers and Books Go Walkabout
Related articles
Bookmonitor is our news source for reviews and project information.
Books go Walkabout
is our international books and literacy project - connecting authors and illustrators with children and young people around the globe.
We use Stripe to handle your e-purchase. Buy with confidence from BgW.
Customer FAQ's here.