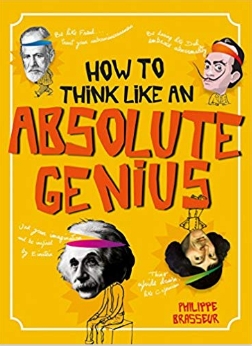 Be curious, be imaginative, be determined!
How To Think Like an Absolute Genius is an extraordinary book about developing critical thinking skills. How to develop your talent by drawing inspiration from 26 of the world's greatest of geniuses.
In a world that changes quickly, the future belongs to those who have an open, flexible mind; like John Lennon, they will imagine the impossible; like Walt Disney, they will work as a team; and like Copernicus, they will be able to think backwards!
The book is packed with ideas, facts, games and activities that will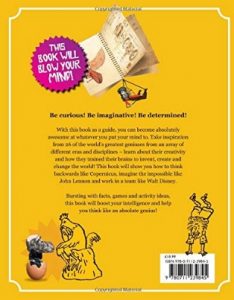 stretch, twist and develop your mind.
The author is Philippe Brasseur, who is a cultivator of ideas and has written several books on creativity and mental flexibility. He opened the 'Creativita' Centre in Brussels where he lives.
Published by QED,  publishers who are also able to think outside the box and continue to bring new inventive ideas into books for children.
A great book to read for all ages, and I'm going to start  reading it right now!
Sue Martin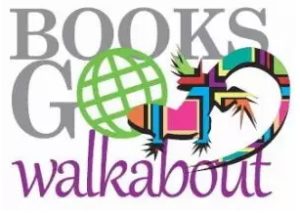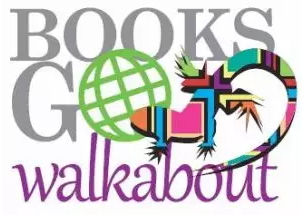 Bookmonitor is our news source for reviews and project information.
Books go Walkabout
is our international books and literacy project - connecting authors and illustrators with children and young people around the globe.
We use Stripe to handle your e-purchase. Buy with confidence from BgW.
Customer FAQ's here.